We offer for sale many of the items you may need to care for your new puppy or dog. We encourage you to be prepared so that your experience with your new puppy or dog can be as stress free and enjoyable as possible!
1. New ex-pens for sale here for an additional $75.00 each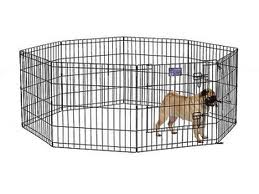 The Ex-pen can also be attached to a wire crate
(we do not currently carry wire crates, this picture is an example)


The Ex-pen is a wonderful investment in the safety of your puppy or dog, Aids in potty training, can be used as a portable yard inside or outside, folds up and transports to go with you anywhere very easily!
You can locate your puppy's safe place in a central area of your home by protecting any flooring with heavy duty tarp or linoleum, and cover with newspaper for accident cleanup.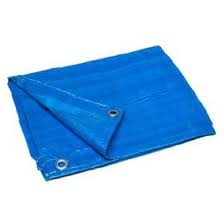 2. Puppy Beds and altered Large Puppy Litter boxes for an additional $15.00 each
These are made with an Antimicrobial treatment for easy cleaning and they will not absorb odors or bacteria.
3. A 35 pound bag of litter for an additional $10.00 each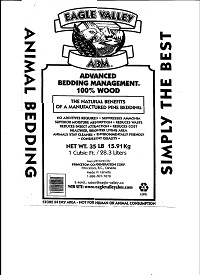 4. Re usable, Washable Wee Wee Pads for an additional $10.00 each

5. Soft Airline Travel Sized Carriers for $25.00 each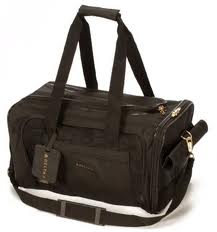 6. Hard Sided Ground Travel Carriers - Medium $45.00 each

7. Bundled news papers - $2.00 each

8. Nail Clippers - $10.00 each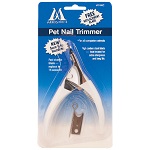 This is the model we use, it also comes with an extra blade.
9. 5 Way Vaccinations - $5.00 each


If you are comfortable giving your own Vaccinations, it is important to continue puppy vaccinations every 3-4 weeks until the age of 16-17 weeks old.
One dry vial, one liquid vial, one sterile syringe w/ needle. Directions for mixing and administration included.
Nobivac Canine 1-DAPPv (Galaxy DA2PPv) = Canine Distemper, Adenovirus Type 2, Parainfluenza, Parvovirus, Modified Live Virus, injectable vaccination
10. Micro chipping of your Puppy before it leaves us - $50.00 each + $21.95 for Lifetime registration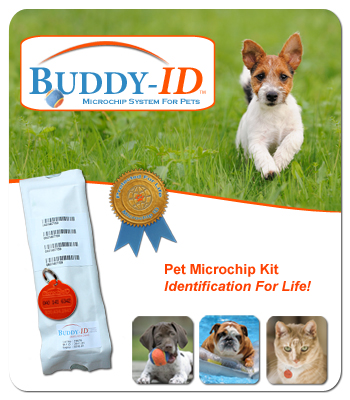 Besides Vaccinations, this is the best Protection for the safety of your puppy or dog! Please visit our Micro chipping info page for more details:

Please let us know in advance of your visit if you would like to purchase any of these Items to make sure we have them in stock for you!
MORE PRODUCTS COMING!!
---
---