---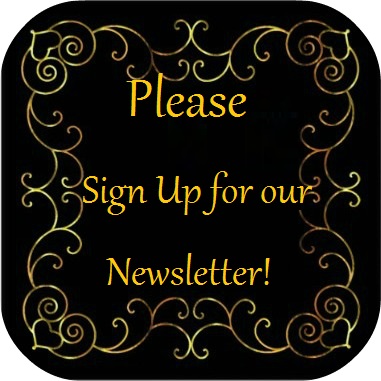 ---
This page last updated on 2/20/18.
---
**NEW**
Pups Born AFTER 2/1/2018 = our prices will increase to 3600.00 and up for all standard coated Pups,

$4100.00 and up for all Chocolate Coated Pups

and $6100.00 for all Blue Coated pups.

We will now include Microchip insertion and pre register your puppies microchip with your information.
We only use ISO 15 digit super tiny microchips(about the size of a pencil lead!),
to learn more about the microchips and the company your info will be registered with, please click on the page link below:
---
How To Purchase Our Puppies?
Policies and Procedures provide clarity to you that are of critical importance to us.
Our Purchasing Policies and Procedures Page give you a Step-By-Step overview.
After you've looked over our website and become familiar with our Purchase Procedures,
give us a call and let us help you with your quest to find the perfect French Bulldog Puppy or Dog companion.
---
---
Picture updates are usually done on a schedule at APPROXIMATELY 2-5 days of age, 3 weeks old, 5 weeks old and 8 weeks old. Each Puppy has 10 pictures of them posted, each time we do a set of photos. It takes a day or so to process them (crop and watermark) and then they are posted to the litter's picture and video page. Please be sure that you save the pictures that are on there now as they will be replaced when I post new ones. ****** To get to the Litter's picture and video page: In the puppy for sale listings below, click on either the link symbol in the listing picture, or the descriptive text beneath it, in the puppy listings. You will then go to a separate page with all the additional pictures and video. Please remember that you are always invited to come and visit in between (or anytime) and take pictures of your own. YouTube Videos are done and posted as well on the litter's picture and video page, at the age of 6-8 weeks old.
---
---
* Use The Filter Buttons Below To Change The Display Of The Listings*
---