STUDS AVAILABLE FOR 2017/ 2018:
---
---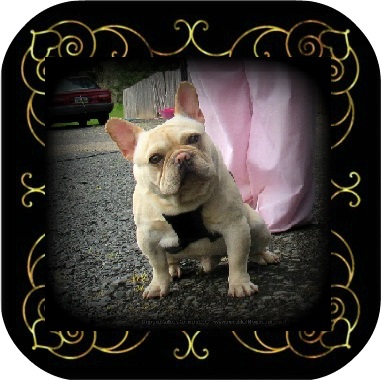 ---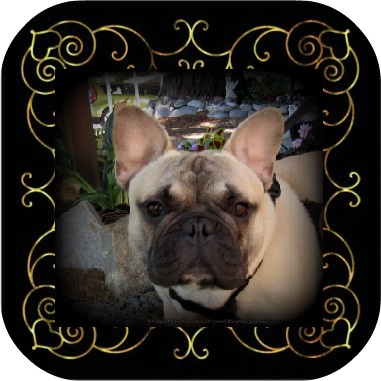 ---
This is the cost breakdown, total cost will be depending on which services you choose:
Basic fee for Semen only = $2500.00
Blood Draws, Progesterone testing (3-4), collection and Insemination ( 2 ), Vaginal Cytology. = $500.00
Boarding for duration of testing and breeding - Estimated 10 -15 days @ $10.00 a day = $150.00. ( you must furnish food and any supplements)
If you choose to bring her and leave her for the duration of breeding, your total cost is estimated to be $3150.00 ( could be less, if breeding is concluded in less than 15 days.)
For Chilled Semen: Basic Stud Fee PLUS FedEx shipping fee for two shipments.
You are always invited to come down and check us out for a visit and a tour and meet everyone!
---